XVII World Congress of Comparative Education Societies
paginita: indexi.php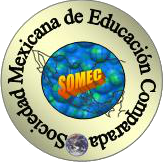 WELCOME
Dear Colleagues,
We are confident that, for comparatists, to travel abroad has always represented a very important activity to learn about other cultures. We invite you to experience the life of the Mayan civilization and explore the ruins of that ancient culture. We believe that organizing our XVII World Congress of Comparative Education Societies in Riviera Maya, Mexico; will give you a unique opportunity to visit fantastic nearby sites, such as Chichén Itzá, recently named one of the new Seven Wonders of the World and cultural heritage of humanity by UNESCO.
The area of Cancun, and its surroundings, is a well-known cosmopolitan place with an average of 180 conferences per year and flights to the main cities of the world. The accommodation capacity and restaurants, together with the turquoise color of the seas and the white of the sands, make a great venue for our world conference. The government of the state of Quintana Roo, as well as a number of universities, together with the Sociedad Mexicana de Educación Comparada, is working towards providing with the nicest facilities to ease our academic work.
This century started with renewed goals for the millennium and statements about global citizenship and sustainability; but there are also new issues like migration, terrorism, wars, fuel crisis, among others, that impinge upon the present but will have strong effects upon the future and deserve special thinking and action for educators. That is why we invite comparative education societies to work upon the far and the near future of education, either with a global or a local perspective. To re-think about the ends of education, to make reflections about pedagogies, about the curriculum of the future, the future profile of families and learners, or their new educational settings, or about the fate of teacher training, future scenarios portray so many topics for the future of comparative education.
As you will see, the Sociedad Mexicana de Educación Comparada together with the World Council of Comparative Education Societies and the associated Mexican institutions, are prepared to welcome you in this beautiful spot of Mexico, so as to work for you to have a satisfactory academic world conference.
Sincerely,
Marco Aurelio Navarro Leal
Honorary President
Zaira Navarrete Cazales
Executive President
Carlos Ornelas
Vice President
Armando Alcántara
Congress secretariat
KEY DATES AND DEADLINES
Proposal Submission System Opens: August 15th, 2018
Proposal Submission Deadline: Monday, December 31st, 2018. 15th April 2019
Proposals evaluation: There will be three dates to report results of evaluation, as they have been submitted:
October 10th, 2018 for those proposals submitted August 15th – September 30th, 2018
December 10th, 2018 for proposals submitted October 1st – November 30th, 2018
January 10th, 2019 for proposals submitted December 1st – 31st, 2018
Congress Registration Opens: August 15th, 2018 (We encourage you to support the congress organization, register as soon as possible).
Early Registration Deadline: April 1st, 2019
To qualify for discounted early registration rates, you must register before April 1st, 2019. After April 1st, regular registration rates apply.
Registration Deadline for Presenters: Friday, May 10th, 2019.
ANNOUNCEMENT AND UPDATES
The deadline to submit proposals is extended to 15th April 2019.
We encourage co-authors and panel participants to register and submit proposals, even if these were already uploaded by the first proponent. That is needed for designing the program and issuing certificates.
There are two ways to pay for registration to the congress: one is by payment or bank transfer, using the details of the bank account as they appear in the Submission/fees and timeline tab; or use Paypal to pay by debit or credit card for which you must log in
To book the hotel you need to go to Venue tag, where you will find information and guidelines.
Login
Sign up
General Program
Programme
Ver en Español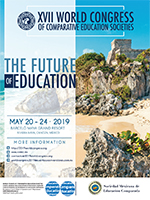 Keynote speakers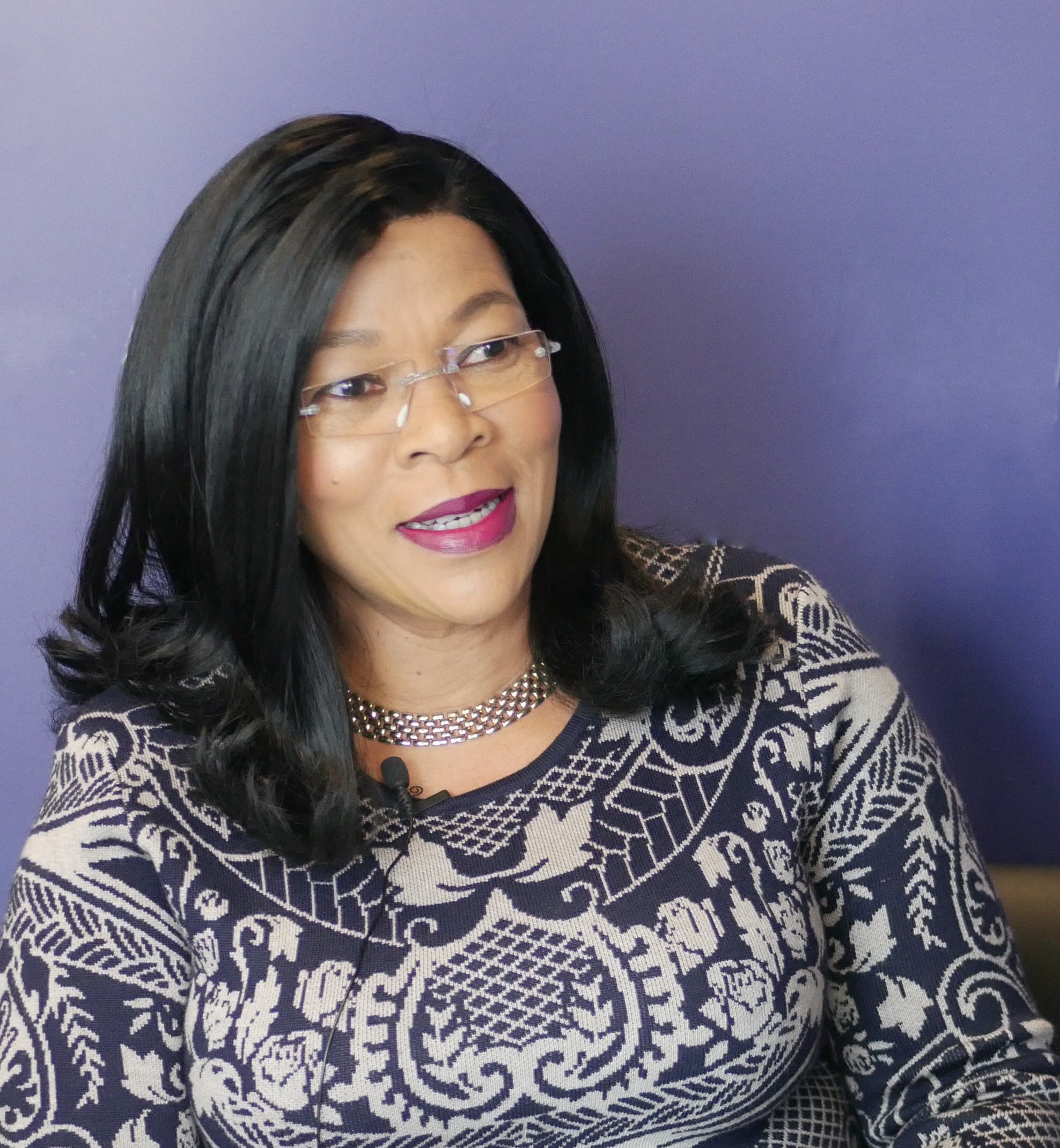 Mmantsetsa Marope


Director, International Bureau of Education (IBE-UNESCO)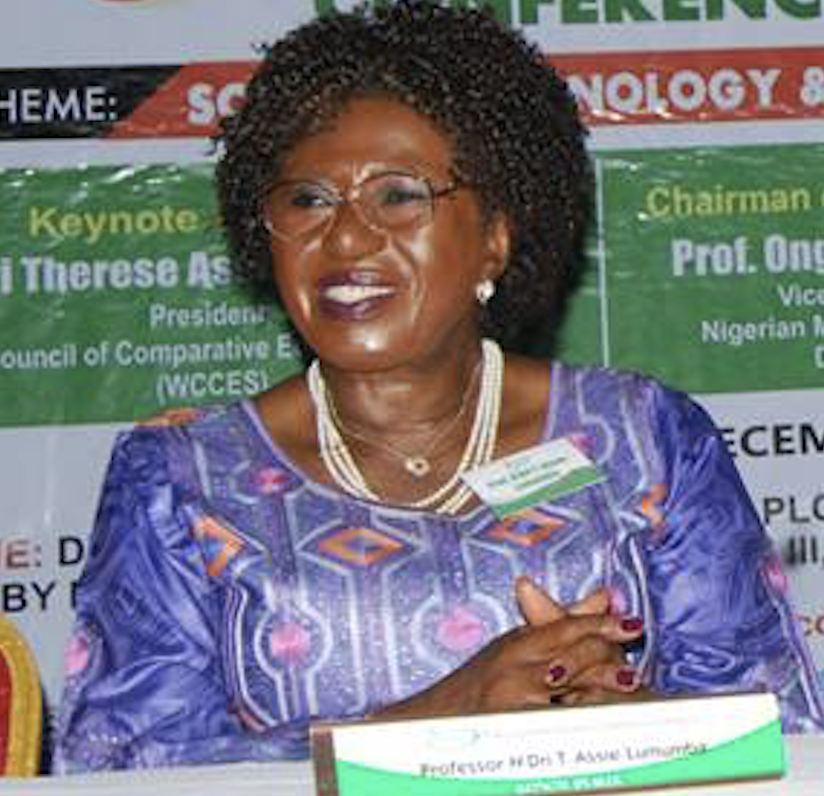 N'Dri Thérèse ASSIÉ-LUMUMBA


Africana Studies and Research Center, Cornell University, USA.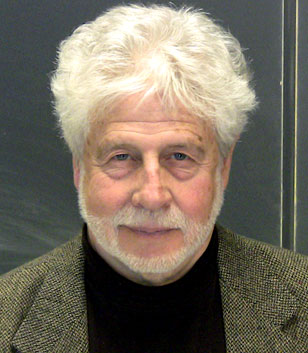 Robert Arnove


Chancellor's Professor Emeritus of Leadership & Policy Studies at Indiana University,Bloomington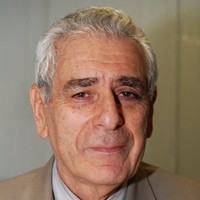 Norberto Fernández Lamarra


UNESCO Chair "Education and Future in Latin America"
Universidad Nacional de Tres de Febrero, Argentina
Highlighted Panel
Sustainable Development Goals, Human Rights and Global Citizenship Education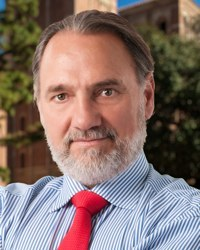 Carlos Alberto Torres, PhD


Distinguished Professor of Education.
UNESCO UCLA Chair on Global Learning and Global Citizenship Education
Golden Jubilee of Partnership between WCCES and UNESCO: Reflections and Ways Forward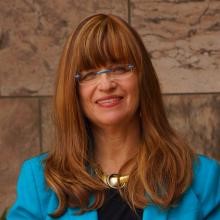 Zehavit Gross, PhD


UNESCO Chair in Education for Human Values, Tolerance, Democracy and Peace.
Politics of Educational Reform in Latin America: Brazil, Cuba, Ecuador, and Mexico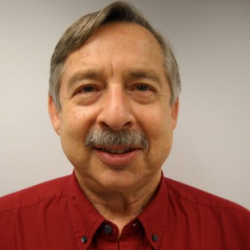 Mark Ginsburg, PhD


University of Maryland (USA).
Relationality and Learning in Oceania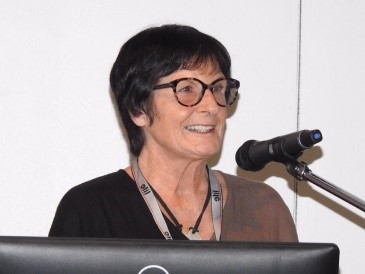 Eve Coxon, PhD


Professor, University of Auckland, New Zealand.
Special session
UNESCO's Futures of Education Initiative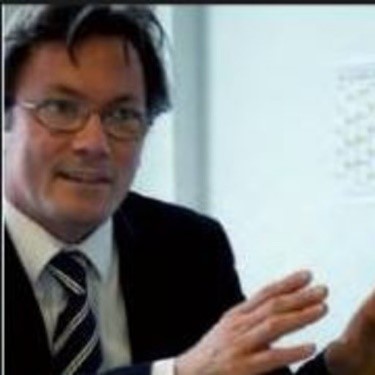 Sobhi Tawil, PhD


UNESCO Paris, France.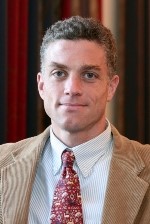 Noah W. Sobe, PhD


Loyola University Chicago, USA & UNESCO Paris, France