XVII World Congress of Comparative Education Societies
Submission Guidelines for individual posters:
Proposals for an individual poster should be 300-500 words in length and should include the following information even if the findings are still preliminary at the time of submission:
Objectives or purposes
Main perspective or theoretical/conceptual framework
Analytical methods, research design, or modes of inquiry
Data sources or evidence
Results and/or conclusions
Significance of the study
*Posters should be designed to fit within the following dimensions: 90cm in length and 120cm in height.
Login
Sign up
Ver en Español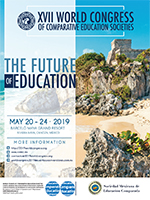 Keynote speakers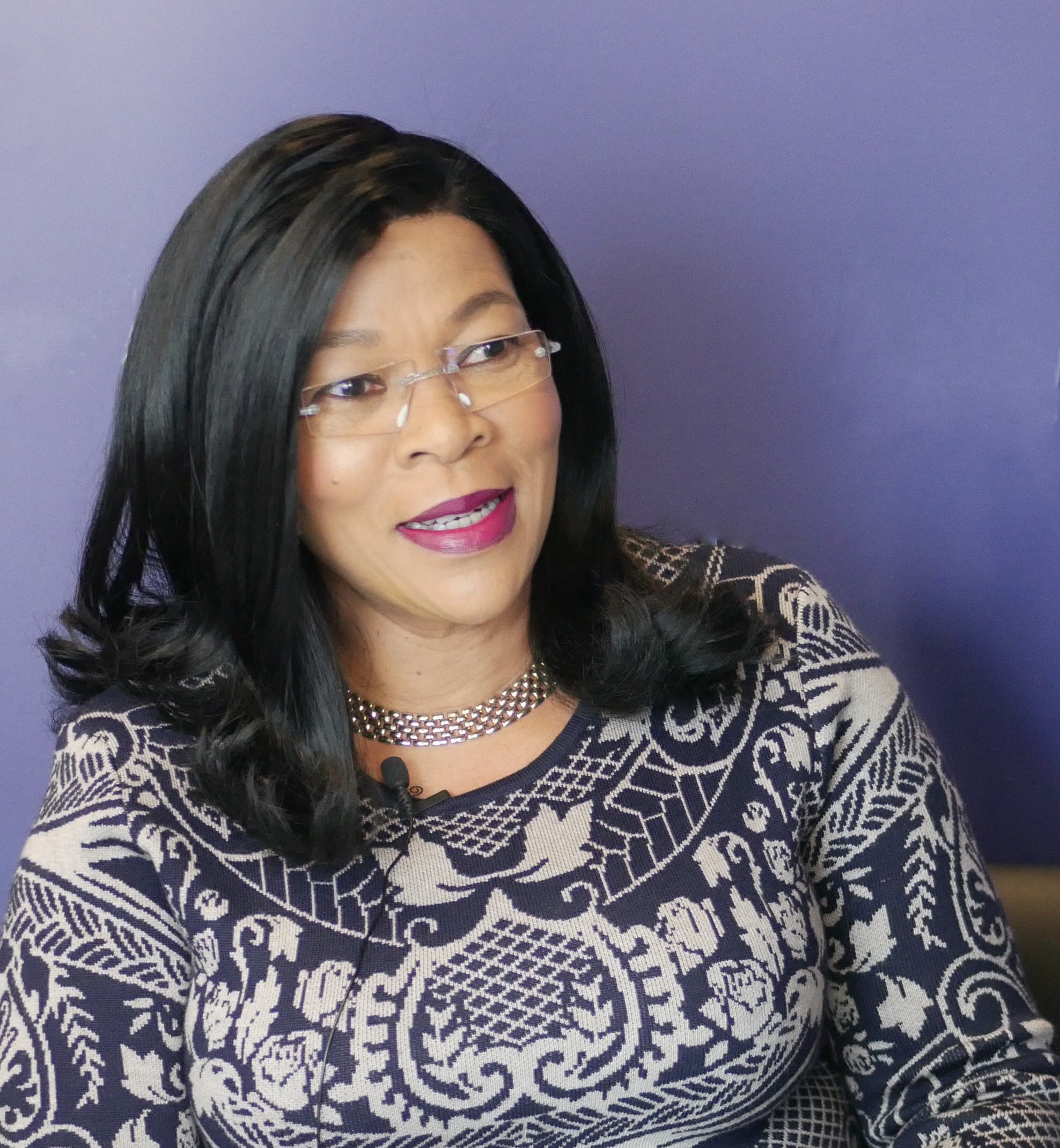 Mmantsetsa Marope


Director, International Bureau of Education (IBE-UNESCO)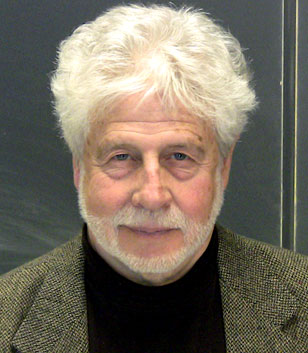 Robert Arnove


Chancellor's Professor Emeritus of Leadership & Policy Studies at Indiana University,Bloomington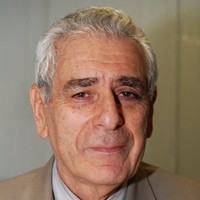 Norberto Fernández Lamarra


UNESCO Chair "Education and Future in Latin America"
Universidad Nacional de Tres de Febrero, Argentina
Panel of experts
Sustainable Development Goals, Human Rights and Global Citizenship Education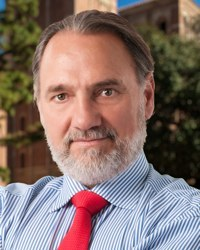 Carlos Alberto Torres, PhD


Distinguished Professor of Education.
UNESCO UCLA Chair on Global Learning and Global Citizenship Education
Politics of Educational Reform in Latin America: Brazil, Cuba, Ecuador, and Mexico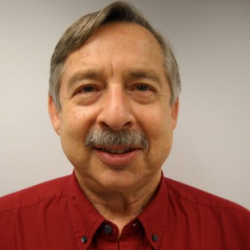 Mark Ginsburg, PhD


University of Maryland (USA)
Special session
UNESCO's Futures of Education Initiative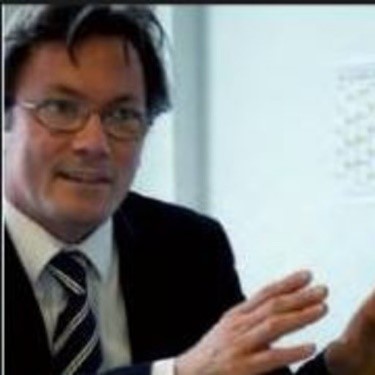 Sobhi Tawil, PhD


UNESCO Paris, France.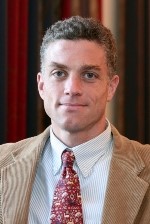 Noah W. Sobe, PhD


Loyola University Chicago, USA & UNESCO Paris, France