XVII World Congress of Comparative Education Societies
PANEL OF EXPERTS
"Relationality and Learning in Oceania"
CHAIR:

Eve Coxon, PhD

Professor, University of Auckland, New Zealand.

PANELISTS:

Kabini Sanga, PhD

Professor, Victoria University of Wellington, New Zealand.

Eve Coxon, PhD

Professor, University of Auckland, New Zealand.

Rebecca Spratt, PhD

Professor, University of Auckland, New Zealand..
Each of the papers in this panel draws on the design and implementation of educational interventions funded by international aid agencies and delivered in the small island developing states of Solomon Islands and Tonga. These education-for-development interventions were delivered collaboratively by academic-practitioners from the University of the South Pacific, the University of Auckland and Victoria University of Wellington in New Zealand. Both intervention programs adopted a development approach underpinned by a shared commitment to the vision of Oceania advanced through the work of Hauofa (1993). He envisioned the Pacific Ocean as a shared post-colonial relational space, one in which the ontologies and epistemologies indigenous to the region have a crucial place in education for sustainable and transformational development.
Central to the design and implementation of each was the concept of learning, primarily for the students, teachers and school leaders who participated but also for those involved in the program's delivery. The approach taken demanded that learning from (O'Connell, 2007) the context(s) of practice was accepted as fundamental to educational intervention and determining of both content and process; that all involved from across the various socio-cultural and educational contexts should see themselves as learners. An essential element in the development of the trusting and respectful relationships required for this approach, was the program's acknowledgement of the relationality that is central to indigenous Oceanic societies, and of pedagogy as a relational activity.
The three presentations comprising the panel address many debates of current concern to comparative and international education. A key line of argumentation throughout is that collaborative and relational research approaches (south-north, south-south) which center the importance of culture and context (Crossley, 2010; Lee, Napier & Manzon, 2014) are required to inform 'education for development' in Oceania and globally. Also maintained is that a design-based research (DBR) approach is effective in improving school leadership, teacher practice and student learning, and that by incorporating concepts and values informing the contexts worked within, DBR could inform the development of better contextualized and more adequately theorized education aid programs of the future (Jesson & Spratt, 2016).
Login
Sign up
General Program
Programme
Ver en Español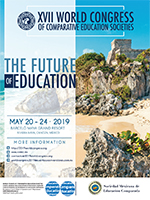 Keynote speakers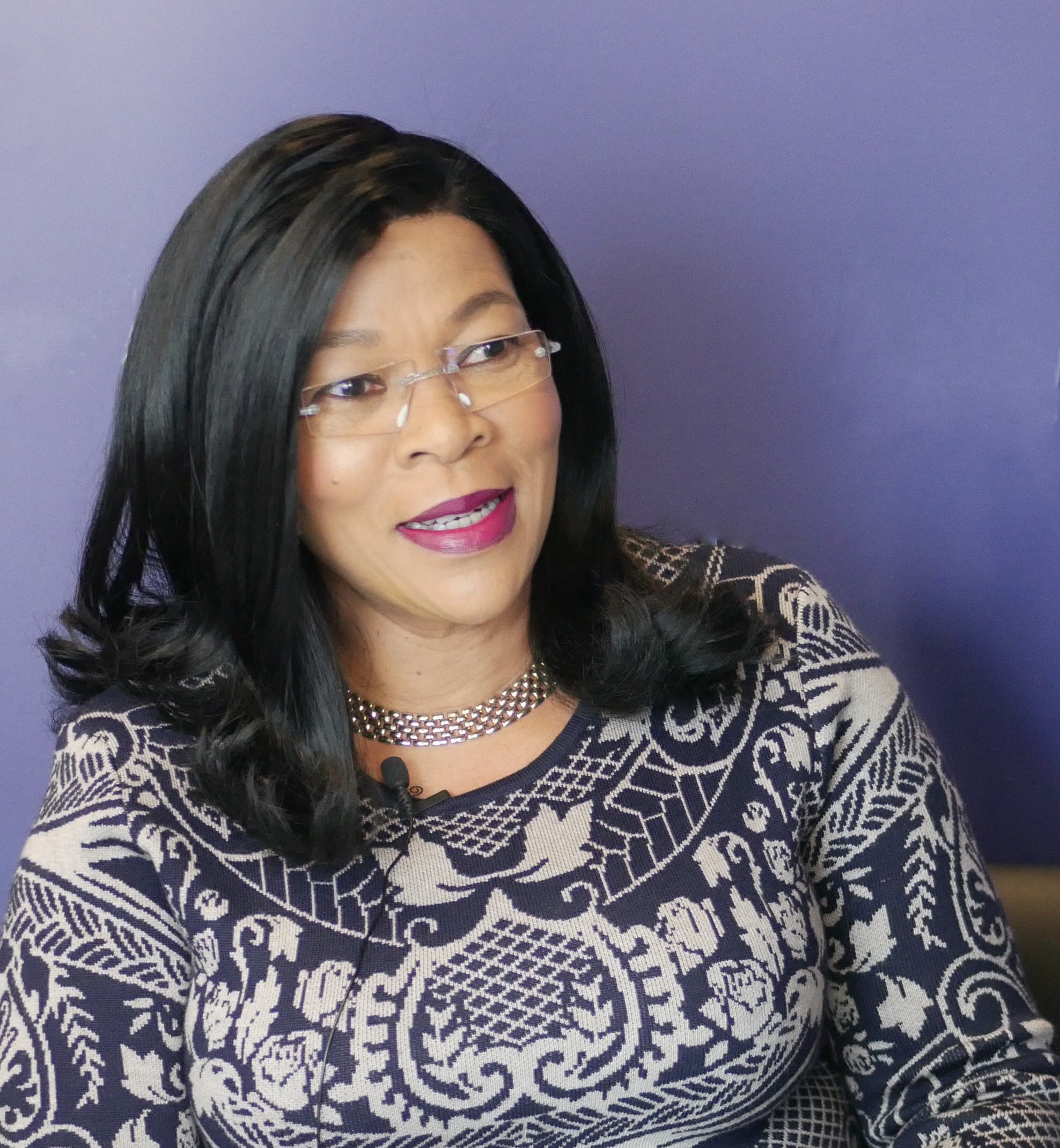 Mmantsetsa Marope


Director, International Bureau of Education (IBE-UNESCO)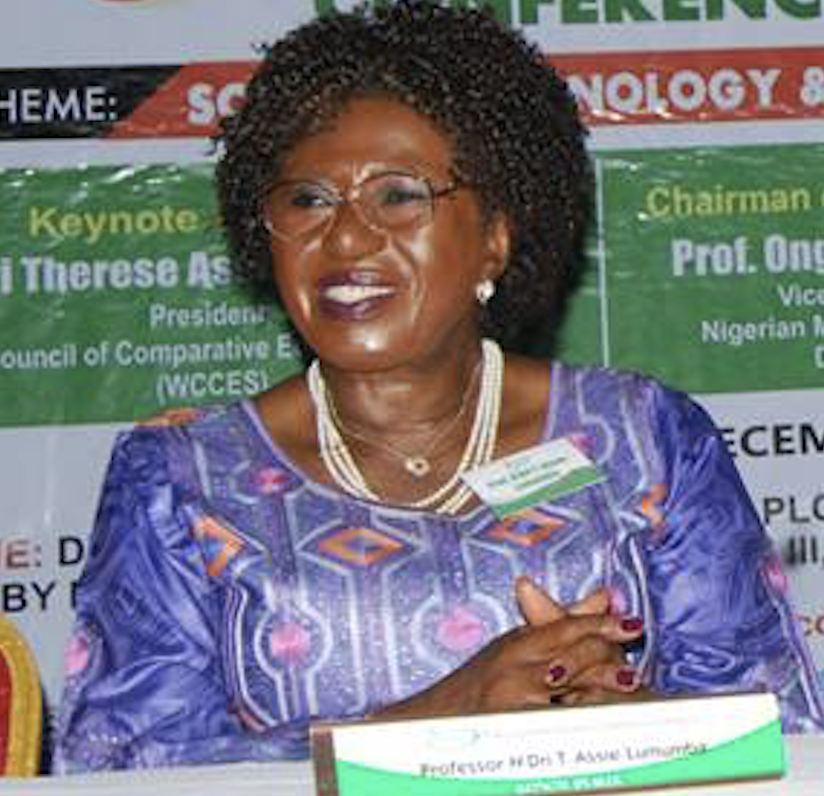 N'Dri Thérèse ASSIÉ-LUMUMBA


Africana Studies and Research Center, Cornell University, USA.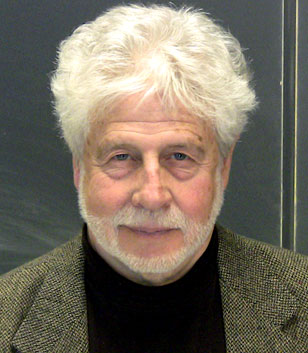 Robert Arnove


Chancellor's Professor Emeritus of Leadership & Policy Studies at Indiana University,Bloomington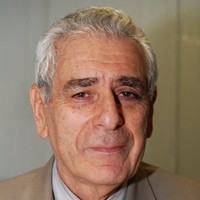 Norberto Fernández Lamarra


UNESCO Chair "Education and Future in Latin America"
Universidad Nacional de Tres de Febrero, Argentina
Highlighted Panel
Sustainable Development Goals, Human Rights and Global Citizenship Education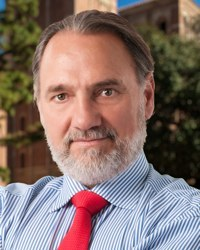 Carlos Alberto Torres, PhD


Distinguished Professor of Education.
UNESCO UCLA Chair on Global Learning and Global Citizenship Education
Golden Jubilee of Partnership between WCCES and UNESCO: Reflections and Ways Forward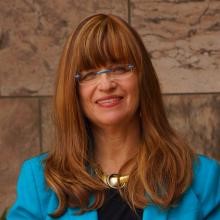 Zehavit Gross, PhD


UNESCO Chair in Education for Human Values, Tolerance, Democracy and Peace.
Politics of Educational Reform in Latin America: Brazil, Cuba, Ecuador, and Mexico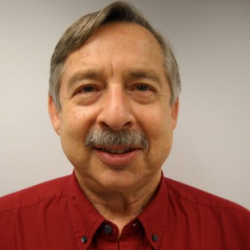 Mark Ginsburg, PhD


University of Maryland (USA).
Relationality and Learning in Oceania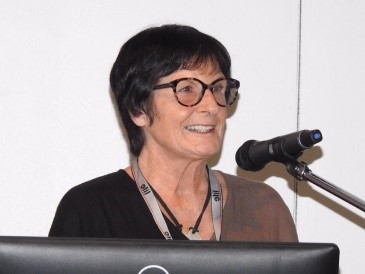 Eve Coxon, PhD


Professor, University of Auckland, New Zealand.
Special session
UNESCO's Futures of Education Initiative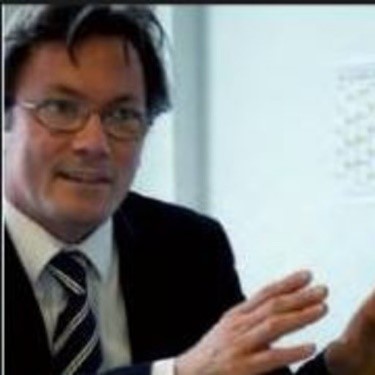 Sobhi Tawil, PhD


UNESCO Paris, France.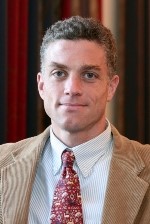 Noah W. Sobe, PhD


Loyola University Chicago, USA & UNESCO Paris, France