XVII World Congress of Comparative Education Societies
Registration
All participants are expected to register to the World Congress. Registration requires completion of the requested information online plus payment of registration fees by credit card. To register, please login to the registration system with your account information. Please note that you will be able to get an early-bird registration discount if you register by April 1st, 2019, which requires that payment is processed by that date.
REGISTRATION RATES FOR THE CONGRESS
EARLY REGISTRATION
REGULAR REGISTRATION
ON SITE REGISTRATION
FROM JUNE 2018 TO APRIL 1st 2019
FROM APRIL 2nd 2019 TO MAY 19th, 2019
MAY 20-24, 2019
Member
Non member
Member
Non member
Member
Non member
Full Paid
$450.00
$500.00
$500.00
$545.00
$525.00
$575.00
Students
$250.00
$290.00
$275.00
$325.00
$290.00
$345.00
Low and lower middle income countries
$225.00
$270.00
$250.00
$300.00
$260.00
$315.00
Low and lower middle income countries' student
$125.00
$170.00
$140.00
$190.00
$150.00
$200.00
Mexicans
$260.00
$300.00
$330.00
$360.00
350.00
$420.00
Mexicans students
$150.00
$180.00
$200.00
$240.00
220.00
$265.00
Accompanying Person
$175.00
$175.00
$175.00
$175.00
$175.00
$175.00

Rates are in US dlls.
To see the list of low and lower middle income countries, click here.
NOTES:
No day-to-day registration will be offered (Registration is for the 5 days of the Congress);
The above registration fees include the rate of VAT;
The above scales of different registration fees DOES NOT include credit card; transaction costs, which are estimated at around 3.5%-4%. Please contact your credit card company if you are concerned about these additional costs;
On-site registration will be in cash, either in US Dollars or the equivalent in Mexican pesos in that dates.
DELEGATE'S REGISTRATION FEE INCLUDES:
Access to all Congress academic activities;
Congress package with program and materials. Updates online and accessible on all computer devices (smartphones, tablets, and laptops).
ACCOMPANYING PERSON REGISTRATION FEE INCLUDES:
Access to the opening and closing ceremony;
Registration payments can be done by a money order using the next bank account details, or by credit/debit card system of this page.
SOMEC Bank account details:

Name (Beneficiary): Sociedad Mexicana de Educación Comparada
Bank: Scotiabank
Bank address: Scotiabank, Suc. 4 de Ciudad Victoria, Tamaulipas, México
Account number: 15805062551
CLABE (Transferencia interbancaria): 044810158050625517
Bank SWIFT (CODE, ROUTE): MBCOMXMM

Beneficiary Address:

Sociedad Mexicana de Educación Comparada
Olivos 1148, Fracc. Las Huertas,
Ciudad Victoria, Tamaulipas
México 87025
SOMEC´s date of official constitution: February 12, 2004
KEY DATES AND DEADLINES
Proposal Submission System Opens: August 15th, 2018
Proposal Submission Deadline: Monday, December 31st, 2018. 15th April 2019
Proposals evaluation: There will be three dates to report results of evaluation, as they have been submitted:
October 10th, 2018 for those proposals submitted August 15th – September 30th, 2018
December 10th, 2018 for proposals submitted October 1st – November 30th, 2018
January 10th, 2019 for proposals submitted December 1st – 31st, 2018
Conference Registration Opens: August 15th, 2018 (We encourage you to support the congress organization, register as soon as possible).
Early Registration Deadline: April 1st, 2019
To qualify for discounted early registration rates, you must register before April 1st, 2019. After April 1st, regular registration rates apply.
Registration Deadline for Presenters: Friday, May 15th, 2019.
ANNOUNCEMENT AND UPDATES
The deadline to submit proposals is extended to 15th April 2019.
We encourage co-authors and panel participants to register and submit proposals, even if these were already uploaded by the first proponent. That is needed for designing the program and issuing certificates.
There are two ways to pay for registration to the congress: one is by payment or bank transfer, using the details of the bank account as they appear in the Submission/fees and timeline tab; or use Paypal to pay by debit or credit card for which you must log in
To book the hotel you need to go to Venue tag, where you will find information and guidelines.
Login
Sign up
General Program
Programme
Ver en Español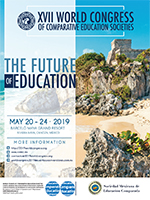 Keynote speakers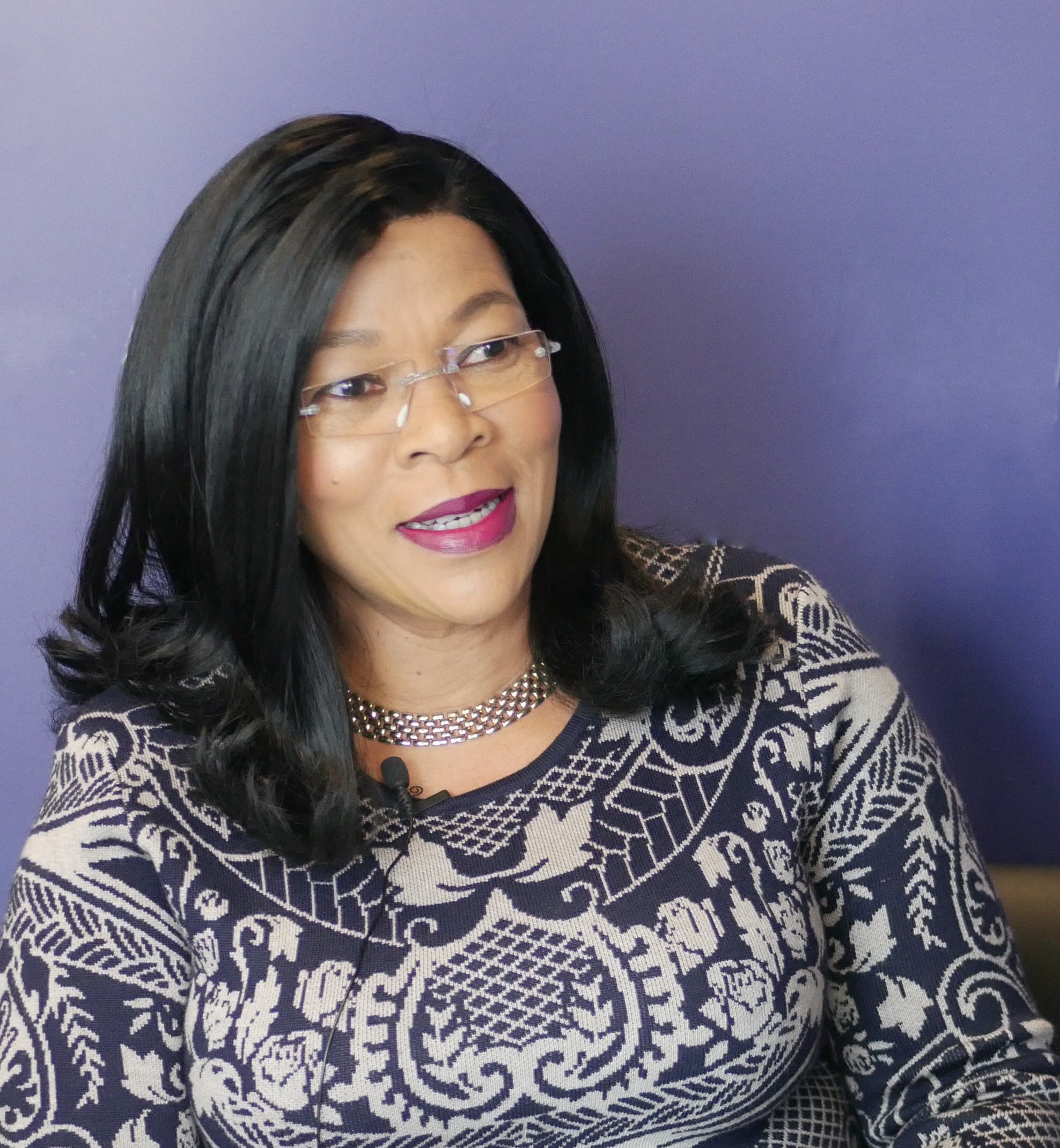 Mmantsetsa Marope


Director, International Bureau of Education (IBE-UNESCO)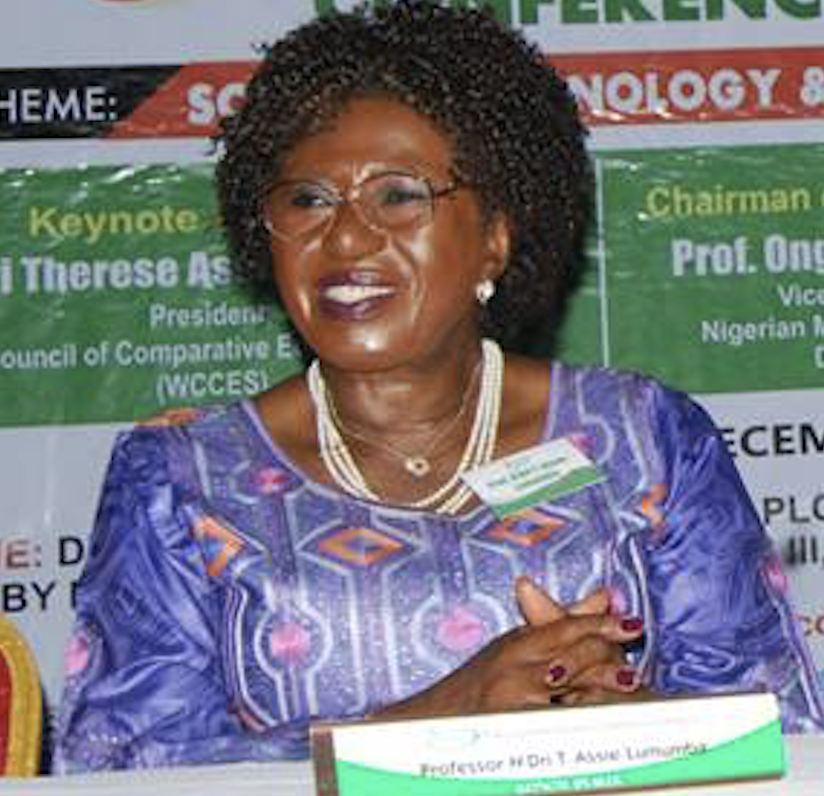 N'Dri Thérèse ASSIÉ-LUMUMBA


Africana Studies and Research Center, Cornell University, USA.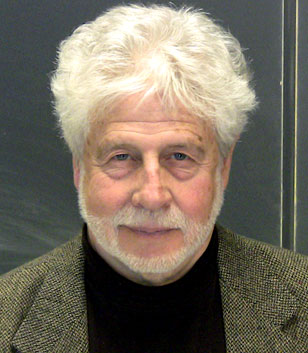 Robert Arnove


Chancellor's Professor Emeritus of Leadership & Policy Studies at Indiana University,Bloomington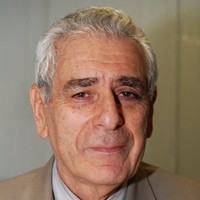 Norberto Fernández Lamarra


UNESCO Chair "Education and Future in Latin America"
Universidad Nacional de Tres de Febrero, Argentina
Highlighted Panel
Sustainable Development Goals, Human Rights and Global Citizenship Education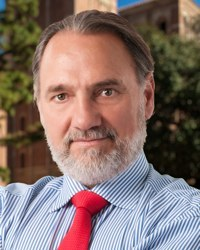 Carlos Alberto Torres, PhD


Distinguished Professor of Education.
UNESCO UCLA Chair on Global Learning and Global Citizenship Education
Golden Jubilee of Partnership between WCCES and UNESCO: Reflections and Ways Forward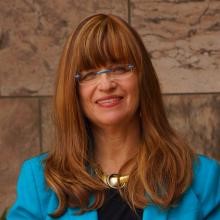 Zehavit Gross, PhD


UNESCO Chair in Education for Human Values, Tolerance, Democracy and Peace.
Politics of Educational Reform in Latin America: Brazil, Cuba, Ecuador, and Mexico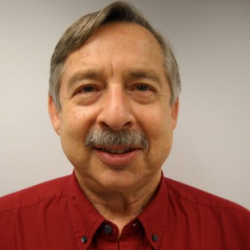 Mark Ginsburg, PhD


University of Maryland (USA).
Relationality and Learning in Oceania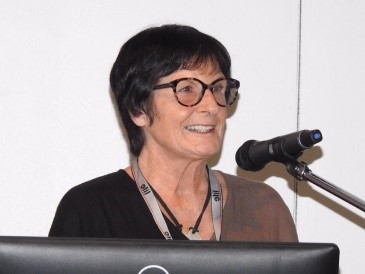 Eve Coxon, PhD


Professor, University of Auckland, New Zealand.
Special session
UNESCO's Futures of Education Initiative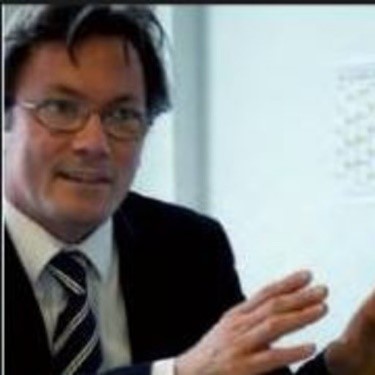 Sobhi Tawil, PhD


UNESCO Paris, France.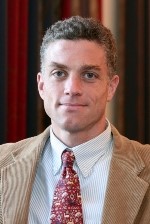 Noah W. Sobe, PhD


Loyola University Chicago, USA & UNESCO Paris, France