XVII World Congress of Comparative Education Societies
TOURISM
Parques Xcaret
Login
Sign up
General Program
Programme
Ver en Español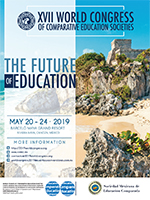 Keynote speakers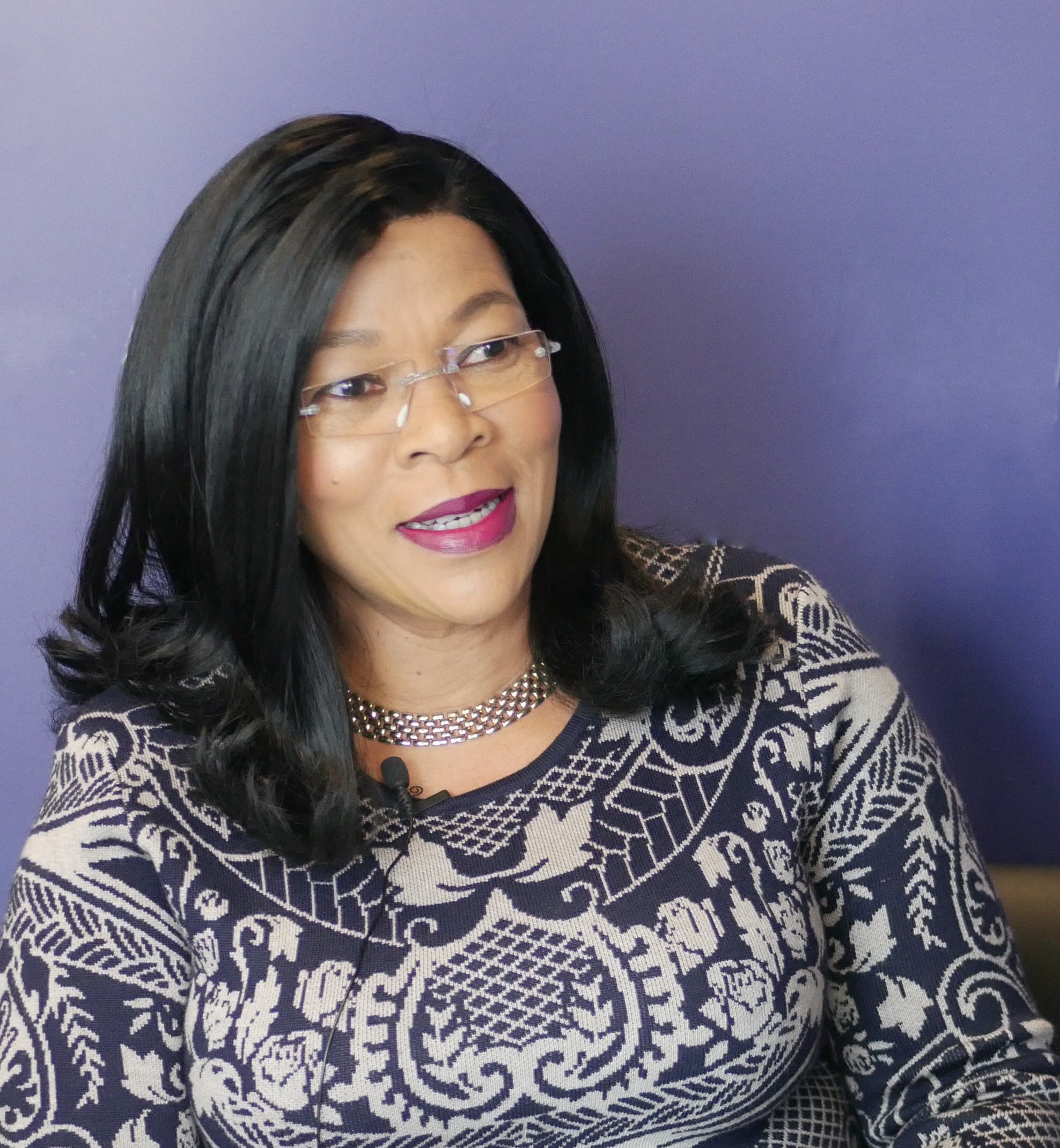 Mmantsetsa Marope


Director, International Bureau of Education (IBE-UNESCO)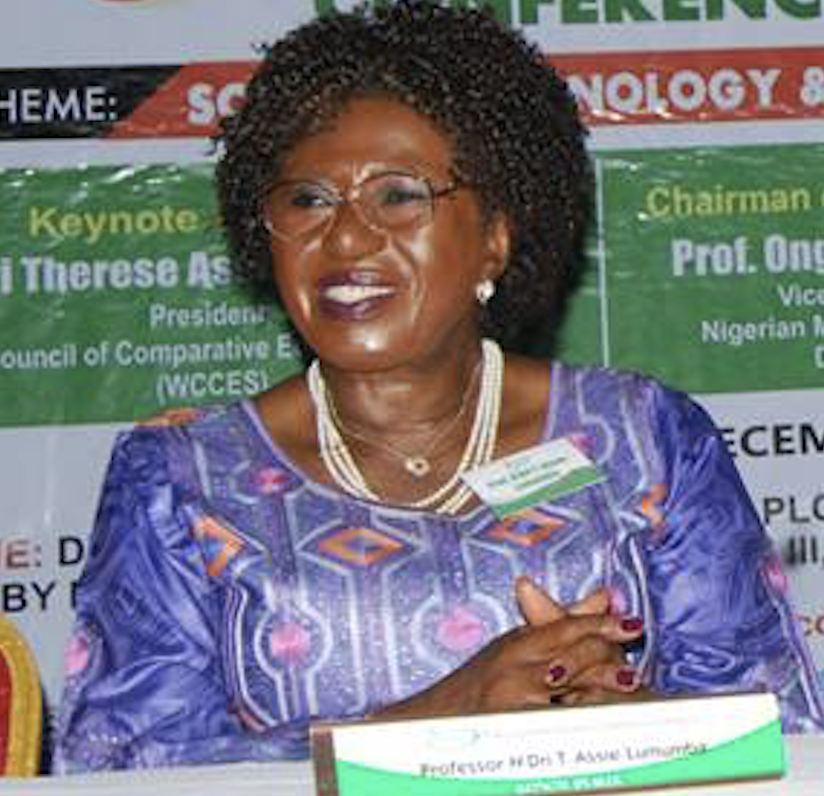 N'Dri Thérèse ASSIÉ-LUMUMBA


Africana Studies and Research Center, Cornell University, USA.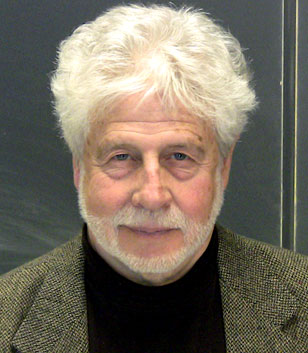 Robert Arnove


Chancellor's Professor Emeritus of Leadership & Policy Studies at Indiana University,Bloomington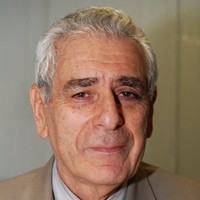 Norberto Fernández Lamarra


UNESCO Chair "Education and Future in Latin America"
Universidad Nacional de Tres de Febrero, Argentina
Highlighted Panel
Sustainable Development Goals, Human Rights and Global Citizenship Education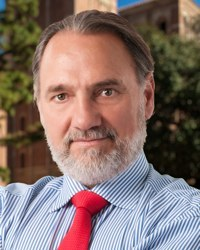 Carlos Alberto Torres, PhD


Distinguished Professor of Education.
UNESCO UCLA Chair on Global Learning and Global Citizenship Education
Golden Jubilee of Partnership between WCCES and UNESCO: Reflections and Ways Forward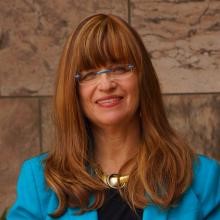 Zehavit Gross, PhD


UNESCO Chair in Education for Human Values, Tolerance, Democracy and Peace.
Politics of Educational Reform in Latin America: Brazil, Cuba, Ecuador, and Mexico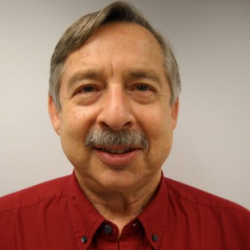 Mark Ginsburg, PhD


University of Maryland (USA).
Relationality and Learning in Oceania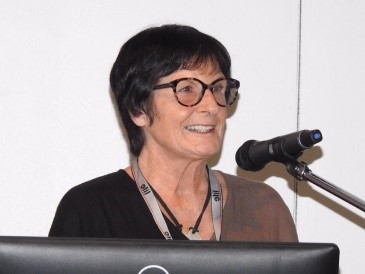 Eve Coxon, PhD


Professor, University of Auckland, New Zealand.
Special session
UNESCO's Futures of Education Initiative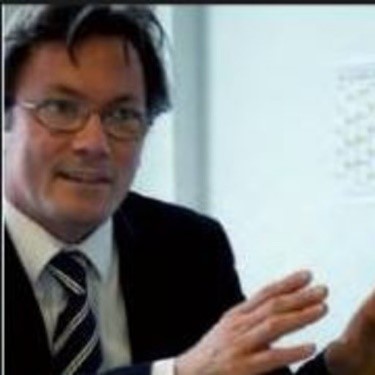 Sobhi Tawil, PhD


UNESCO Paris, France.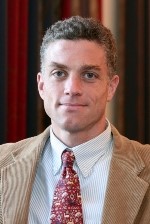 Noah W. Sobe, PhD


Loyola University Chicago, USA & UNESCO Paris, France