XVII World Congress of Comparative Education Societies
THE FUTURE OF EDUCATION
Assuming that education mantains a dialectical relationship with society, insofar as it is a factor for its advancement as well as a reflection of it; we have to admit that the future of education is strongly related to the future of society, which is not only constructed by the force of historical trends but also by the action of new social, political, economic, cultural and technological movements, as well as by international agreements such as the Sustainable Development Goals and its scenario for 2030, subscribed by all countries afilliated to the United Nations.
Comparative Education scholars, affiliated or not to the societies of the WCCES, are invited to share their research, experiences and reflections about the future of education considering the next thematic groups and their topics, being these indicatives and by no means exclusive.
Thematic groups
Future ends of education
The ends of education are related to the type of society that is envisioned and desired by its citizens. Some societies are at war and need an education for peace; some societies are across unsustainable inequities and need education for inclusion; some are in need of a more active citizenship; still others are in need of labor capacities for economic integration. How are educational ends set/understood? Are the current educational ends suitable for the future society?
Pedagogies for the future
During the last century, different pedagogies were competing in relation to diverse societal circumstances, since they are related to the idea of the people that a society aims to have and the means to educate them. Pedagogies, such as collaborative, individualist, participatory, active, critical, pedagogy for the oppressed, pedagogy of hope, and pedagogy for liberation, have been developed. Nevertheless, discussion is needed facing the trends of marketization and dehumanization of society.
A curriculum for the future
During the last century, school systems were exploring innovative curriculum designs: overt, open-ended, flexible, hidden, concomitant, subject-centered, learner-centered, experience-centered, constructivist, problem-centered. It is assumed that these designs are connected to particular principles that govern what counts as knowledge. It has been accepted that societies have diverse principles, nevertheless there seems to be forces promoting a global hard-core knowledge.
Teaching and learning in the future
Bringing together teachers and learners is not always an easy task. Some societies have experienced a variety of ways to facilitate this encounter, for example, for the caravans of nomadic groups, First Nation reservations, scattered populations in the mountains, people with special needs, and virtual classrooms across the continents.
The teacher of the future
To share and reflect upon a prospective vision of the way in which teachers will carry out their activities in the future, from initial to continuous training, and throughout their career. How will teachers face the challenges that society will demand in the future? What kind of initial and in-service training will be needed for teachers to accomplish foreseen new tasks at all educational levels?
The students of the future
Students are coming to school from more diverse backgrounds. For some children the resources of globalization like technology, information, products, and trips, are more familiar than for others, so that between countries and between social groups, they arrive to school with different backgrounds. In middle and higher education, the inclusion of an increased number of students from social groups that in many societies had no access before, such as First Nation, migrants, adults, foreigners, and other marginalized groups, is foreseen. To cope with diversified needs of students and to retain them in school with an acceptable academic performance will be a challenge.
Schooling in the future
There are many examples where students do not go to school, but the school goes to the pupils, such as education for the nomadic caravans through the Saharan deserts, education for other nomadic groups, radio education, or community tele-education. Besides the distance education programmes , there seems to be a trend by which university students are opting for distance courses to reduce commuting to the campus. What would be the effects of missing campus or school life? What is the future of schooling?
Future families and education
From some research results, it has been said that in those schools with a high involvement of parents the academic scores are better, nevertheless in some societies the traditional pattern of the family is radically changing and there is a growing recognition of different types of families, such as single-parent families, extended families, stepfamilies, grand-parent families and same-gender parents. How will the school manage to convey different types of families in school activities?
The future of work and the professions
The purpose of thematic group is to analyze the main changes that professions are facing in the context of labor market de-regulation, in order to understand their impact on professionals' education as well as on their entrance, mobility, and permanence in the occupational system. The traditional definition of profession is now limited in relation to the currently challenges of society. Thereby, it is necessary to approach them from other perspectives that help us to account for important aspects, such as the rights and obligations of professionals and their direct and indirect beneficiaries, professional auto-regulation, responsible conduct and non-ethical practices in professional activity, the ideological and socio-political dimensions of professional consolidation, and the professional's role in the achievement of social justice. Some topics could be: higher education institutions and the new demands of professional training; new professional specialties, frontier fields, and interdisciplinary projects; technification of production processes and the displacement of skilled and unskilled human resources; professional ethics challenges in the globalized world; the role of professionals vis-à-vis emergent social needs, such as vulnerability, justice and inclusion.
Education technology for the future
Education technology will play a major role in the future of education. Virtual reality, flipped classroom, distant learning, mass online open courses, learning environment modeling, learning management platforms, are some developments used for distance education but are also used in regular courses to bridge the gap between teachers and learners when they are not in the classroom. What are the criteria for selecting technologies relevant for different kinds of knowledge? To what extent do teachers adopt technologies? What are the factors that make teachers resist using technologies?
The future of comparative education
The development of transportation, communication systems, as well as the development and sharing of digital information archives opens new perspectives for comparativists to participate in international academic gatherings, to work with international partners and networks, on educational topics that become of global interest. Big data processes, open source, government accountability and transparency besides the organization of international observatories will be new sources of information for comparative studies.
Login
Sign up
General Program
Programme
Ver en Español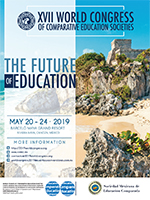 Keynote speakers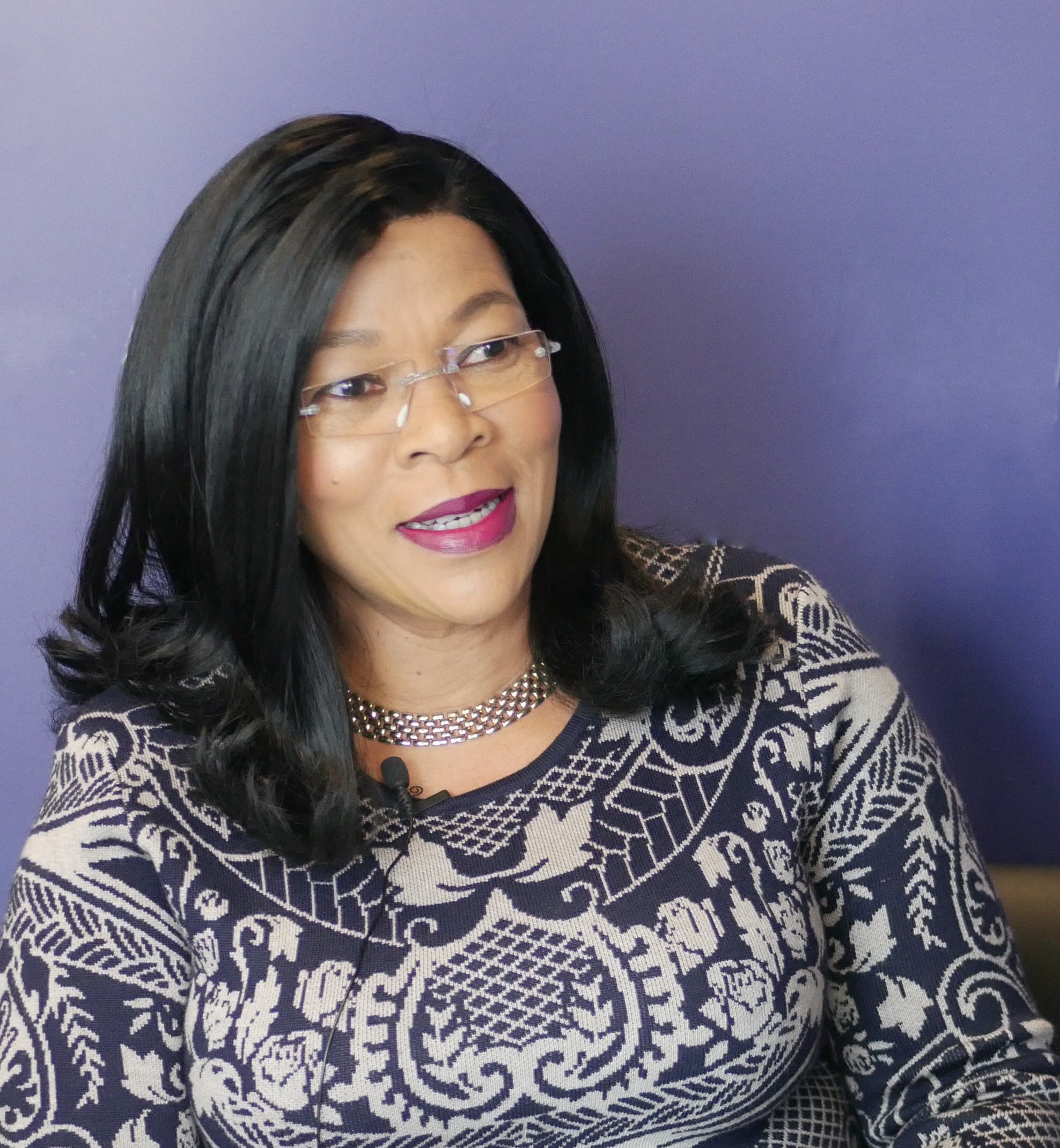 Mmantsetsa Marope


Director, International Bureau of Education (IBE-UNESCO)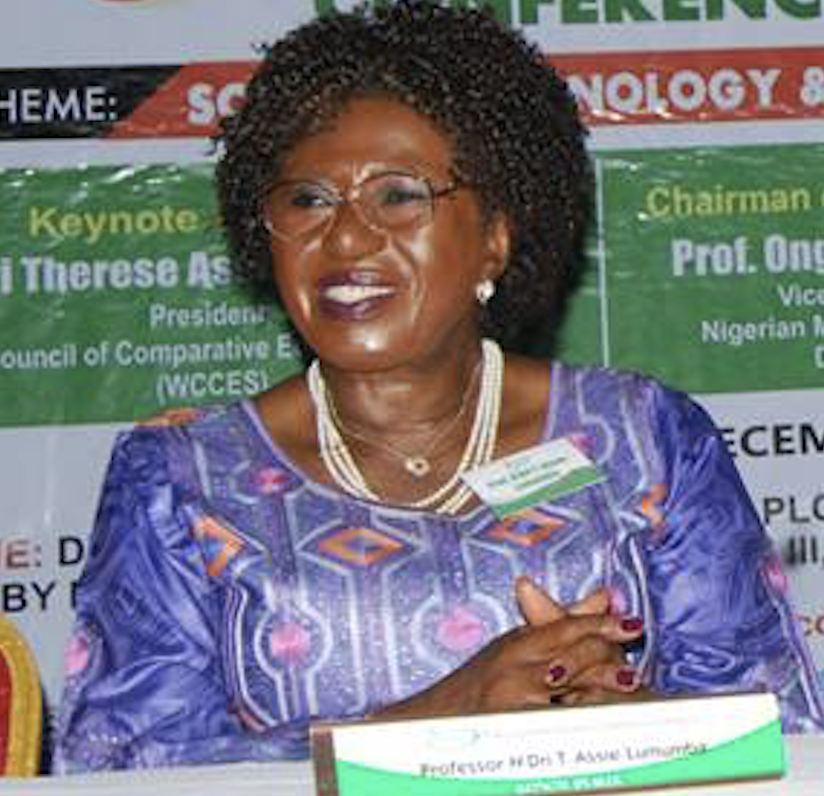 N'Dri Thérèse ASSIÉ-LUMUMBA


Africana Studies and Research Center, Cornell University, USA.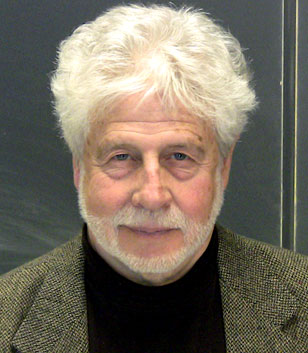 Robert Arnove


Chancellor's Professor Emeritus of Leadership & Policy Studies at Indiana University,Bloomington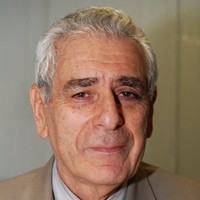 Norberto Fernández Lamarra


UNESCO Chair "Education and Future in Latin America"
Universidad Nacional de Tres de Febrero, Argentina
Highlighted Panel
Sustainable Development Goals, Human Rights and Global Citizenship Education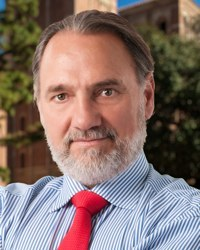 Carlos Alberto Torres, PhD


Distinguished Professor of Education.
UNESCO UCLA Chair on Global Learning and Global Citizenship Education
Golden Jubilee of Partnership between WCCES and UNESCO: Reflections and Ways Forward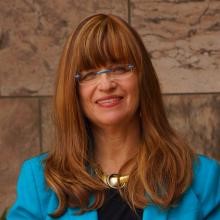 Zehavit Gross, PhD


UNESCO Chair in Education for Human Values, Tolerance, Democracy and Peace.
Politics of Educational Reform in Latin America: Brazil, Cuba, Ecuador, and Mexico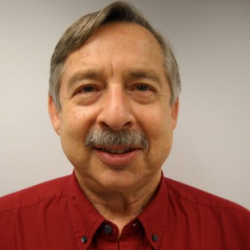 Mark Ginsburg, PhD


University of Maryland (USA).
Relationality and Learning in Oceania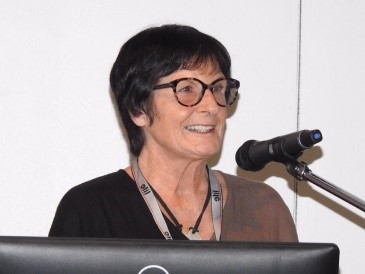 Eve Coxon, PhD


Professor, University of Auckland, New Zealand.
Special session
UNESCO's Futures of Education Initiative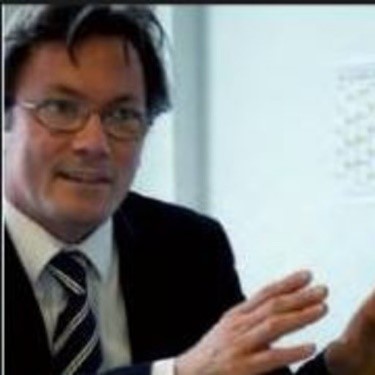 Sobhi Tawil, PhD


UNESCO Paris, France.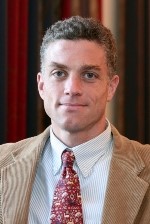 Noah W. Sobe, PhD


Loyola University Chicago, USA & UNESCO Paris, France