XVII World Congress of Comparative Education Societies
ABOUT SOCIEDAD MEXICANA DE EDUCACIÓN COMPARADA (SOMEC)
These society was formally organized in 2004 by a group of colleagues from different Mexican universities under the initiative of scholars who were regular participants of the Comparative and International Education Society (CIES)annual conferences. During the same year, protocols were fulfilled for our affiliation to the WCCES during the XII World Congress of Comparative Education held in Havana, Cuba.
Since then, SOMEC members have been actively participating in world conferences in Sarajevo, Istanbul, Buenos Aires and Beijing, besides participating in many of the national and regional conferences celebrated in different parts of the world.
To accomplish the mission of promoting the field of comparative education, every other year SOMEC organizes a congress, which is attended by a growing number of colleagues from different parts of the country. So far they have been at the National University in Mexico City and has attracted more colleagues from abroad. SOMEC also had a relevant participation on lectures and book launching. The editorial production of SOMEC has grown to 16 books and two more are getting ready for print. Reviews of these books have been published by a number of international journals.
For more information, you can go to:
Login
Sign up
Ver en Español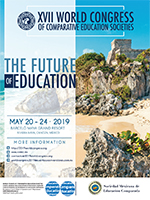 Keynote speakers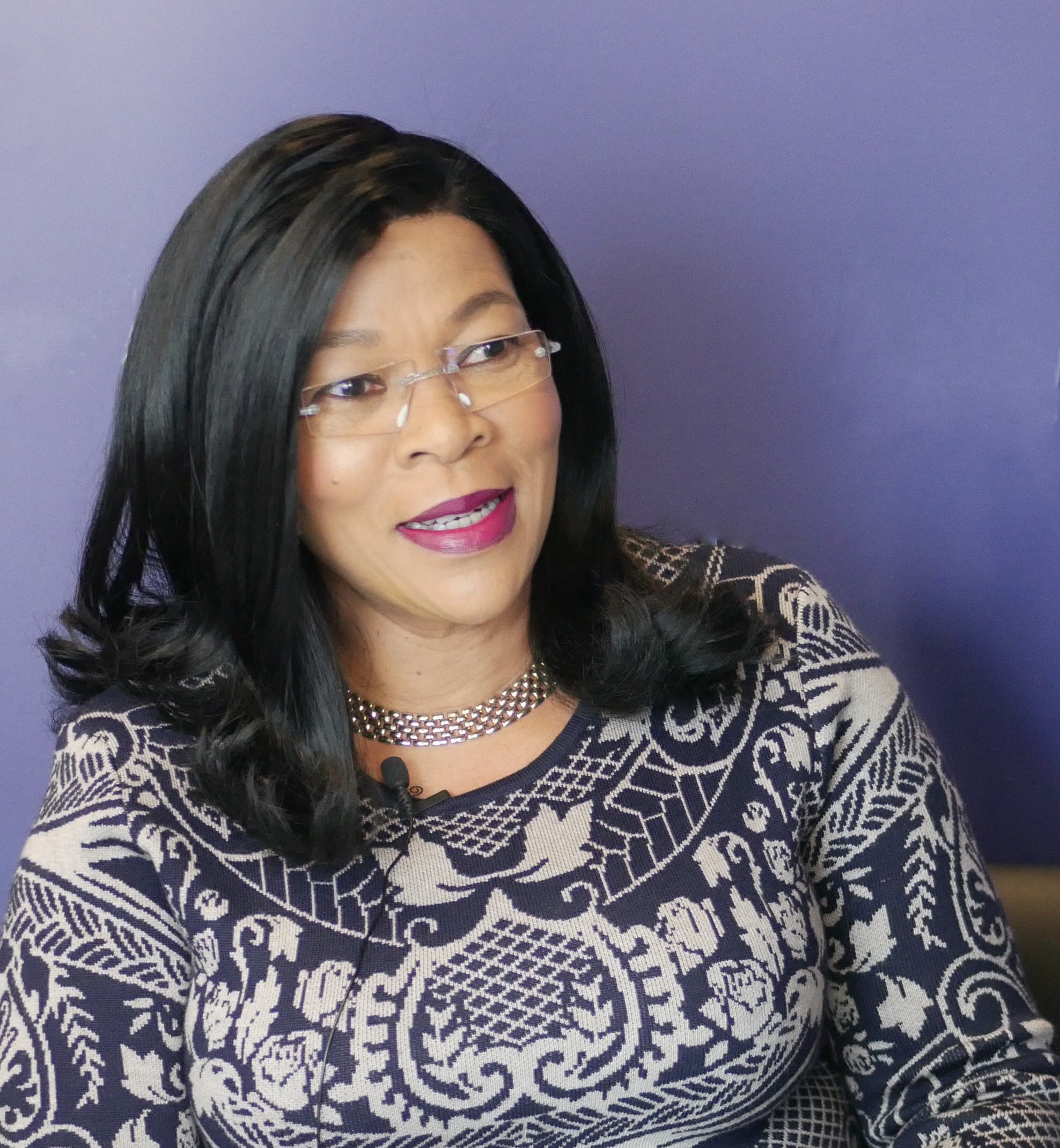 Mmantsetsa Marope


Director, International Bureau of Education (IBE-UNESCO)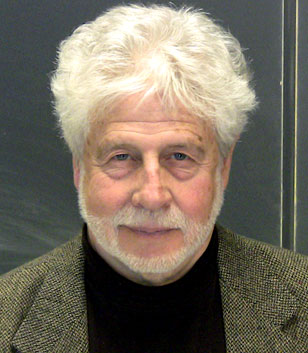 Robert Arnove


Chancellor's Professor Emeritus of Leadership & Policy Studies at Indiana University,Bloomington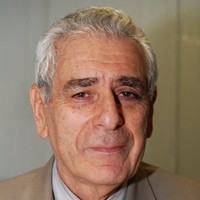 Norberto Fernández Lamarra


UNESCO Chair "Education and Future in Latin America"
Universidad Nacional de Tres de Febrero, Argentina
Panel of experts
Sustainable Development Goals, Human Rights and Global Citizenship Education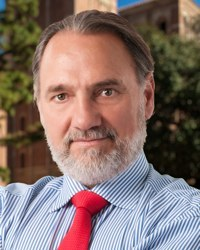 Carlos Alberto Torres, PhD


Distinguished Professor of Education.
UNESCO UCLA Chair on Global Learning and Global Citizenship Education
Politics of Educational Reform in Latin America: Brazil, Cuba, Ecuador, and Mexico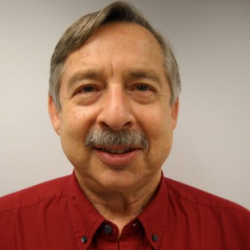 Mark Ginsburg, PhD


University of Maryland (USA)
Special session
UNESCO's Futures of Education Initiative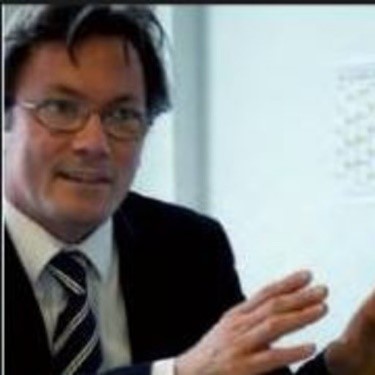 Sobhi Tawil, PhD


UNESCO Paris, France.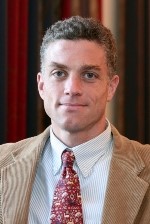 Noah W. Sobe, PhD


Loyola University Chicago, USA & UNESCO Paris, France