XVII World Congress of Comparative Education Societies
PANEL OF EXPERTS
CHAIR:

Zaira Navarrete-Cazales, PhD

Professor, Universidad Nacional Autónoma de México-Mexico.

PANELISTS:

Carlos Alberto Torres, PhD

Distinguished Professor of Education.

UNESCO UCLA Chair on Global Learning and Global Citizenship Education

Luis Miguel Lázaro, PhD

Professor, University of Valencia, Spain

Yuwen Lai, PhD

Associate Director, Global Citizen Education Center, National Chiao Tung University, Taiwan.

Assistant professor, Institute of Linguistics, National Chiao Tung University, Taiwan

Armando Alcántara, PhD

Professor, Universidad Nacional Autónoma de México-Mexico.

Ana Ancheta Arrabal, PhD

Professor, University of Valencia, Spain

Miriam Preckler Galguera, PhD

Director, Paraguay Regional Office of the Organization of Ibero-American States (OEI)
The general aim of the panel is to discuss and analyze the existing perception of the political and educational meaning of Sustainable Development Goals 2030. In particular, special attention will be given to the Sustainable Development Goal 4, and more specifically to its 4.7 target on "Education for sustainable development and global citizenship".
This goal is framed within UNESCO´s humanistic approach that emphasizes that problems such as "human rights violations, inequality and poverty still threaten peace and sustainability", all of them issues that are not local but global ones. Therefore, starting from this perspective, Global Citizenship Education (GCED) is seen as the optimal tool to make learners of all ages become "active promoters of more peaceful, tolerant, inclusive, secure and sustainable societies".
By adopting socio-political, philosophical, historical and comparative theoretical approaches, the contributions of the panel will enrich the debate on the importance of extending and consolidating the Global Citizenship Education (GCED) in formal and nonformal educational contexts.
Login
Sign up
General Program
Programme
Ver en Español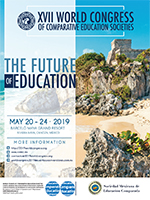 Keynote speakers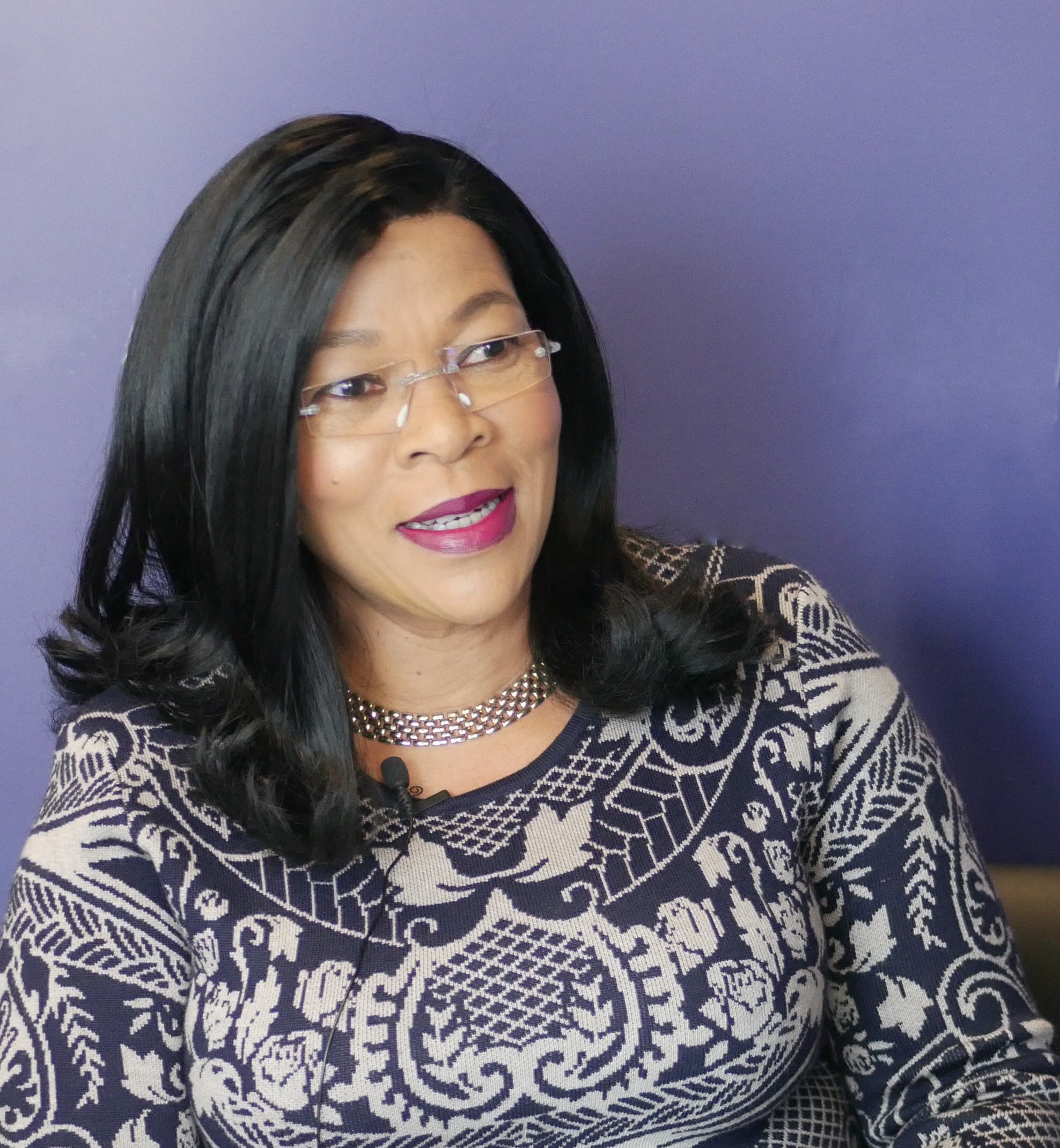 Mmantsetsa Marope


Director, International Bureau of Education (IBE-UNESCO)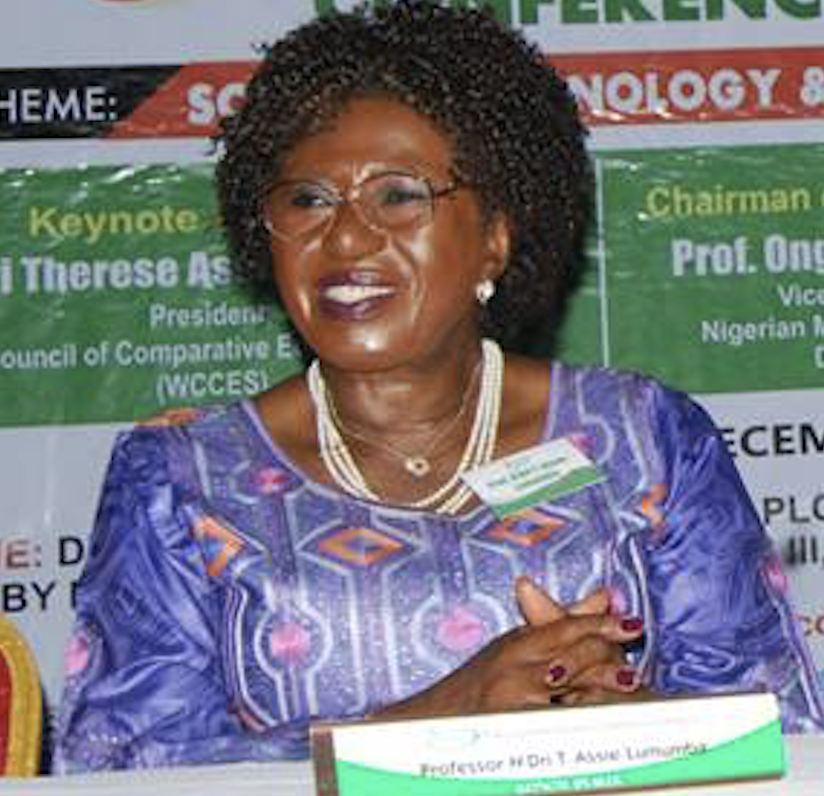 N'Dri Thérèse ASSIÉ-LUMUMBA


Africana Studies and Research Center, Cornell University, USA.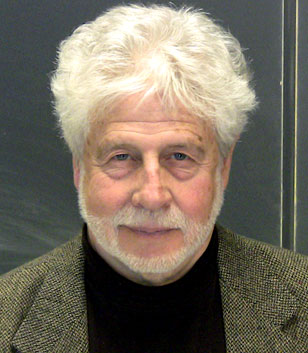 Robert Arnove


Chancellor's Professor Emeritus of Leadership & Policy Studies at Indiana University,Bloomington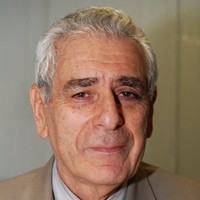 Norberto Fernández Lamarra


UNESCO Chair "Education and Future in Latin America"
Universidad Nacional de Tres de Febrero, Argentina
Highlighted Panel
Sustainable Development Goals, Human Rights and Global Citizenship Education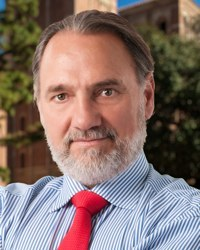 Carlos Alberto Torres, PhD


Distinguished Professor of Education.
UNESCO UCLA Chair on Global Learning and Global Citizenship Education
Golden Jubilee of Partnership between WCCES and UNESCO: Reflections and Ways Forward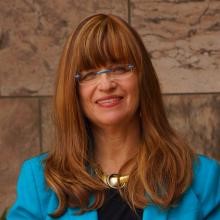 Zehavit Gross, PhD


UNESCO Chair in Education for Human Values, Tolerance, Democracy and Peace.
Politics of Educational Reform in Latin America: Brazil, Cuba, Ecuador, and Mexico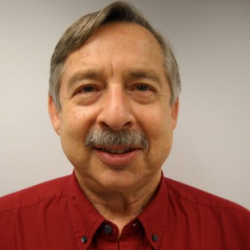 Mark Ginsburg, PhD


University of Maryland (USA).
Relationality and Learning in Oceania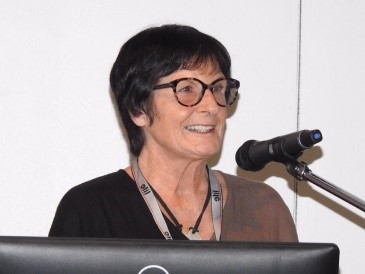 Eve Coxon, PhD


Professor, University of Auckland, New Zealand.
Special session
UNESCO's Futures of Education Initiative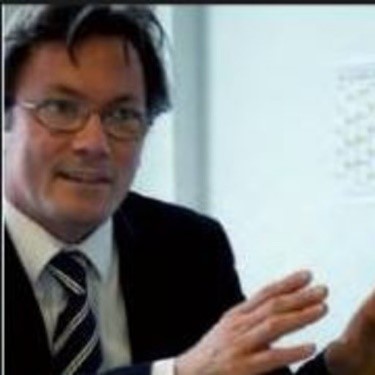 Sobhi Tawil, PhD


UNESCO Paris, France.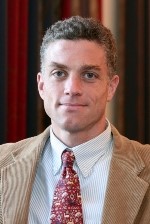 Noah W. Sobe, PhD


Loyola University Chicago, USA & UNESCO Paris, France