XVII World Congress of Comparative Education Societies
SPECIAL SESSION
UNESCO's Futures of Education Initiative
PRESENTERS:

Sobhi Tawil, PhD

UNESCO Paris, France.

Noah W. Sobe, PhD

Loyola University Chicago, USA & UNESCO Paris, France
Discussant:
The audience
Abstract:
In this session representatives from UNESCO's Education Research and Foresight team will present the soon-to-be-launched Futures of Education initiative. This project is an ambitious attempt to mobilize the many rich ways of being and knowing worldwide to reflect on and generate debate on how education might need to be re-thought in a world of increasing complexity, uncertainty, and precarity.
Inequalities, violence and exclusion are bringing many societies to a point of crisis. The fragility of our planet is becoming more and more apparent. And, we must ask whether whether education can continue in a business-as-usual manner. Sadly, these varied forms of insecurity are exploited by some, thus straining social cohesion and weakening trust in institutions around the world. With rapidly changing contexts and multiple possible futures, we must reexamine and reimagine how education can contribute to the global common good.
The project will entail two inter-related tracks for rethinking the futures of education. First, the establishment of an International Commission of eminent personalities and thought leaders of diverse expertise and perspectives from the worlds of politics, academia, the arts, science and business. Second, a broad process of engagement with multiple stakeholder networks and platforms to ensure the insight of youth, educators, civil society, researchers, policy-makers, and business and technology partners. The International Commission will present its analysis and recommendations in late 2021 in the form of a report to serve as an agenda for policy debate and action at multiple levels.
The UNESCO Global Futures of Education initiative proposes that the urgency of the challenges before us seem to require a radical transformation of mindsets and of our conceptions of human well-being, development, and how to share a planet. Knowledge, learning and education broadly considered are at the heart of this transformation. The rise of artificial intelligence, big data and machine learning also raise major ethical and governance concerns about the future, especially as the promises of innovation and technological change have an uneven record of contributing to human flourishing. Despite the promise and many successes we can expect from the 2030 agenda for sustainable development, there is still an urgent need to look beyond this horizon. Even with great advances in enrolments at all levels globally, we still must ask what education might yet become.
This forthcoming project also adopts the view that the complex challenges in our world today require innovative solutions beyond established sectoral approaches and disciplinary boundaries. The initiative will emphasize co-creation, a broad partnership and participation process, and the absence of pre-specified outcomes. The global report, and its inputs, will build on UNESCO's humanistic approach to learning and the foundation laid by previous UNESCO global reports: Rethinking Education 2015; Learning: The treasure within 1996; and Learning to Be 1972. These reports have established UNESCO as the lead in the global debate on the future of education and learning. The tentative title of the 2021 Global Report Learning to Become signals both a continuation of this work and a departure. To think in terms of "becoming" invokes a line of philosophical and social thinking that emphasizes potentials, rejects determinism, and expresses a flexible openness to the new. The notion of "learning to become" also directs attention at the persistence of inequalities, continuing plagues of violence, and the increasing strains on a fragile planet – all of which demand that humanity become something it has not yet become.
Login
Sign up
General Program
Programme
Ver en Español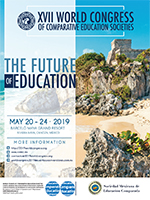 Keynote speakers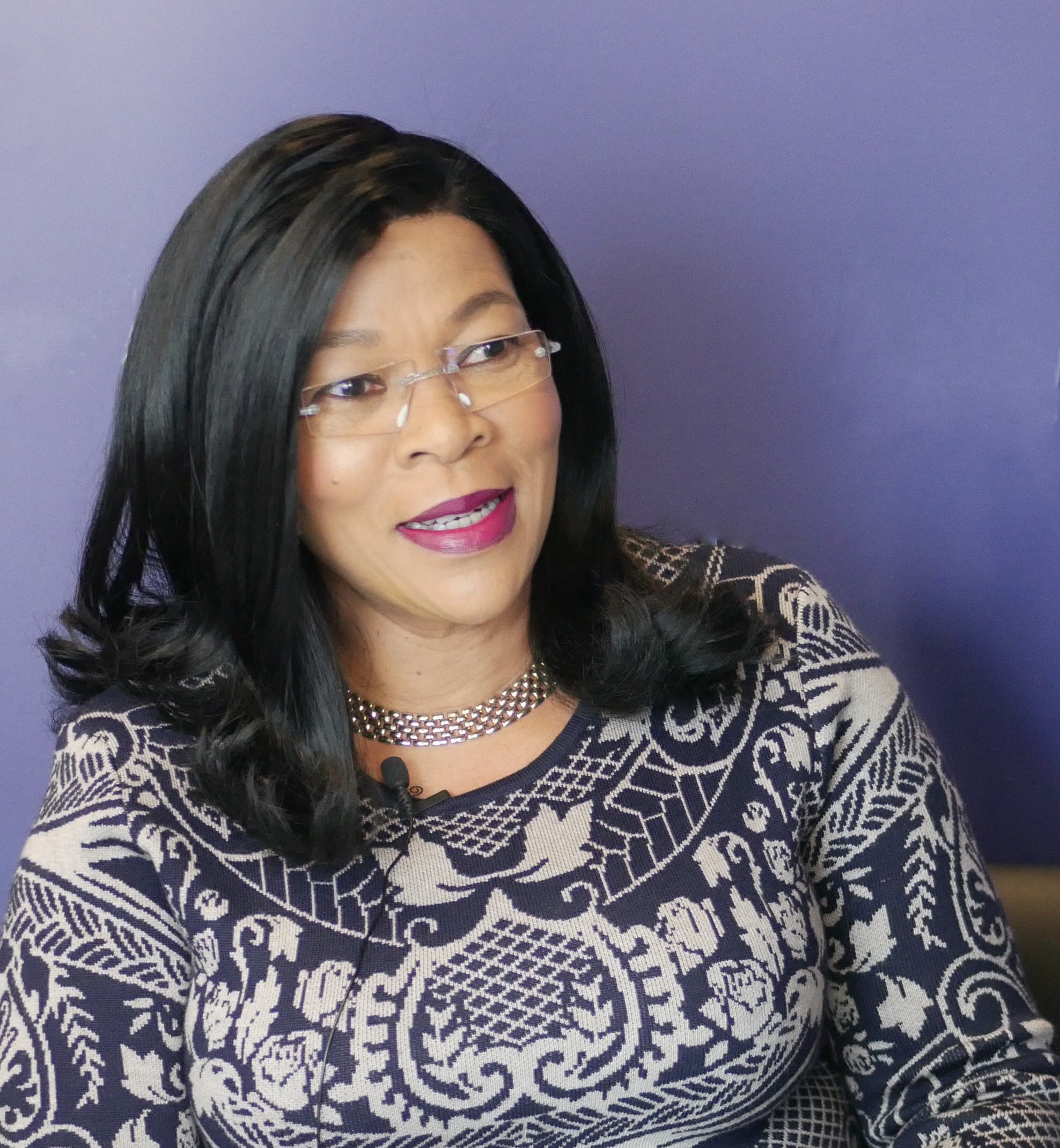 Mmantsetsa Marope


Director, International Bureau of Education (IBE-UNESCO)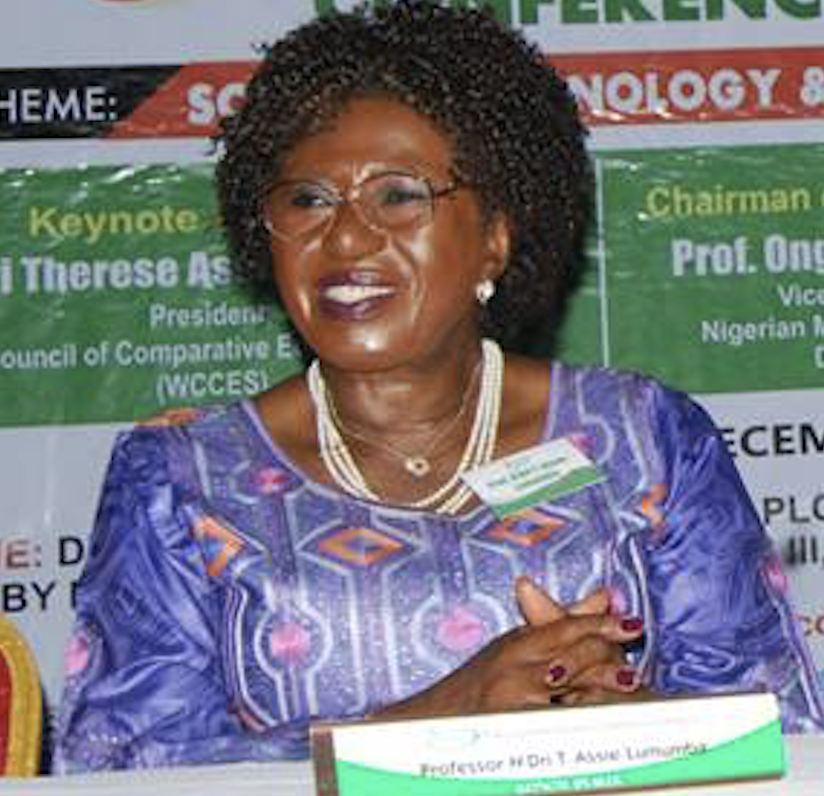 N'Dri Thérèse ASSIÉ-LUMUMBA


Africana Studies and Research Center, Cornell University, USA.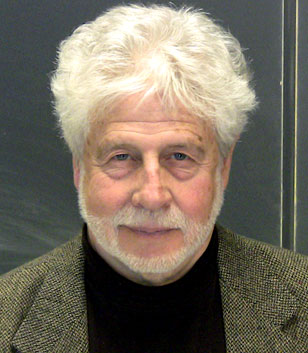 Robert Arnove


Chancellor's Professor Emeritus of Leadership & Policy Studies at Indiana University,Bloomington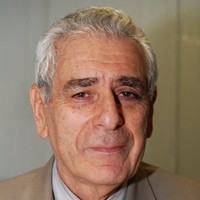 Norberto Fernández Lamarra


UNESCO Chair "Education and Future in Latin America"
Universidad Nacional de Tres de Febrero, Argentina
Highlighted Panel
Sustainable Development Goals, Human Rights and Global Citizenship Education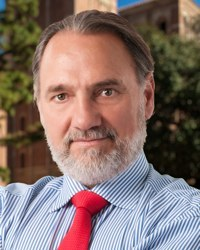 Carlos Alberto Torres, PhD


Distinguished Professor of Education.
UNESCO UCLA Chair on Global Learning and Global Citizenship Education
Golden Jubilee of Partnership between WCCES and UNESCO: Reflections and Ways Forward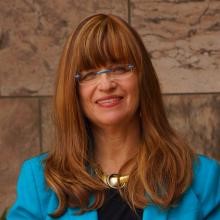 Zehavit Gross, PhD


UNESCO Chair in Education for Human Values, Tolerance, Democracy and Peace.
Politics of Educational Reform in Latin America: Brazil, Cuba, Ecuador, and Mexico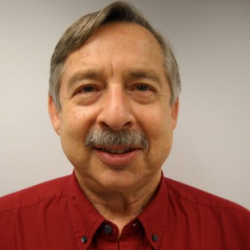 Mark Ginsburg, PhD


University of Maryland (USA).
Relationality and Learning in Oceania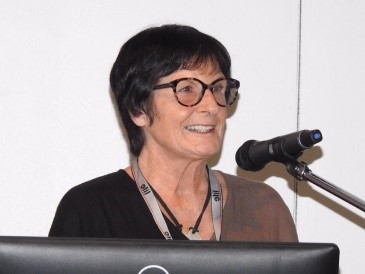 Eve Coxon, PhD


Professor, University of Auckland, New Zealand.
Special session
UNESCO's Futures of Education Initiative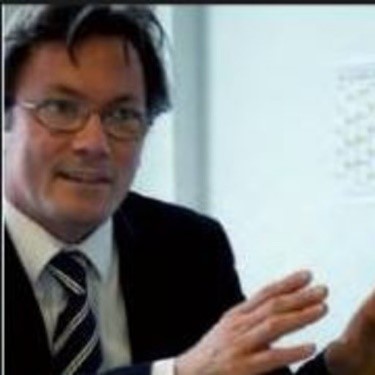 Sobhi Tawil, PhD


UNESCO Paris, France.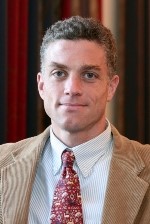 Noah W. Sobe, PhD


Loyola University Chicago, USA & UNESCO Paris, France