XVII World Congress of Comparative Education Societies
Proposals evaluation
There will be three dates to report results of evaluation of proposals, as they have been submitted:
October 10 th , 2018 for those proposals submitted August 1 st – September 30 th , 2018
December 10 th , 2018 for proposals submitted October 1 st – November 30 th , 2018
January 10 th , 2019 for proposals submitted December 1 st – 31 st , 2018
We highly recommend participants to submit their proposals during the first period, so as not to overload the evaluators at the end of the year.
Login
Sign up
Ver en Español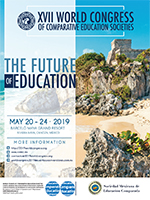 Keynote speakers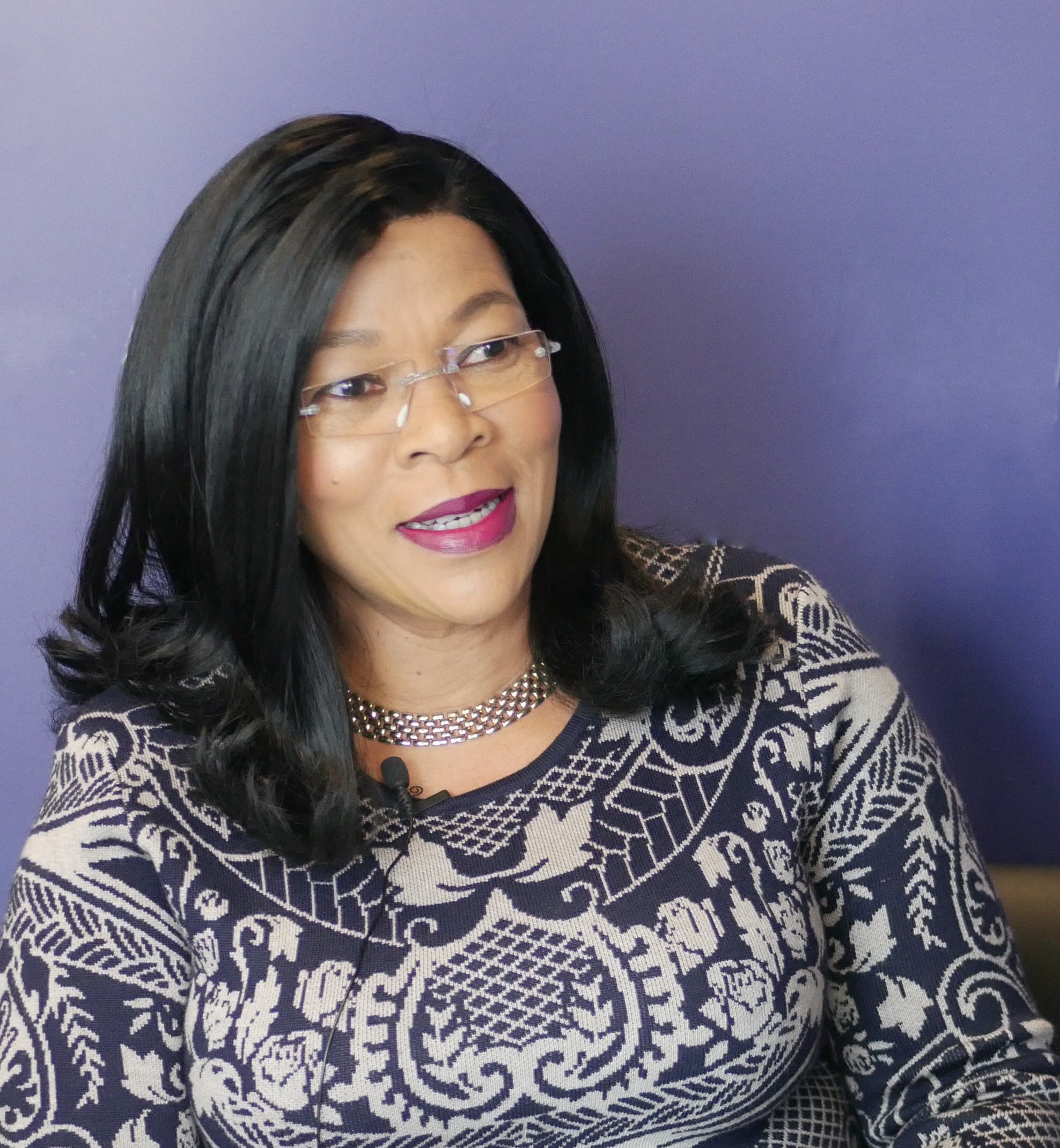 Mmantsetsa Marope


Director, International Bureau of Education (IBE-UNESCO)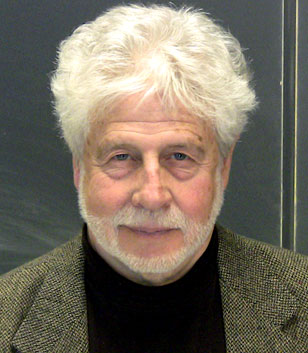 Robert Arnove


Chancellor's Professor Emeritus of Leadership & Policy Studies at Indiana University,Bloomington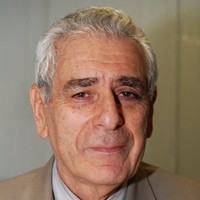 Norberto Fernández Lamarra


UNESCO Chair "Education and Future in Latin America"
Universidad Nacional de Tres de Febrero, Argentina
Panel of experts
Sustainable Development Goals, Human Rights and Global Citizenship Education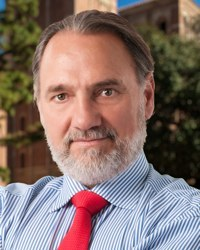 Carlos Alberto Torres, PhD


Distinguished Professor of Education.
UNESCO UCLA Chair on Global Learning and Global Citizenship Education
Politics of Educational Reform in Latin America: Brazil, Cuba, Ecuador, and Mexico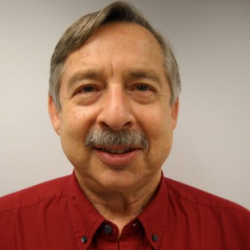 Mark Ginsburg, PhD


University of Maryland (USA)
Special session
UNESCO's Futures of Education Initiative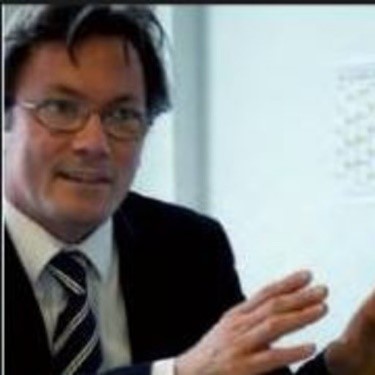 Sobhi Tawil, PhD


UNESCO Paris, France.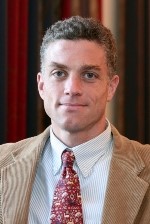 Noah W. Sobe, PhD


Loyola University Chicago, USA & UNESCO Paris, France